ZERA – Your specialist for measurement technology
ZERA develops and manufactures systems for the generation, measurement, testing and calibration of electrical quantities and distributes them worldwide. Our customers include renowned companies in the field of electricity supply and instrument transformer manufacturing. ZERA is an independent and employee-owned company.
Close customer relations and long-term, partnership-oriented thinking characterize our actions.
Precision starts with us.
Focused
Neutral & comprehensive
We offer a comprehensive product portfolio – unique in our industry. Independent, autonomous and sustainable.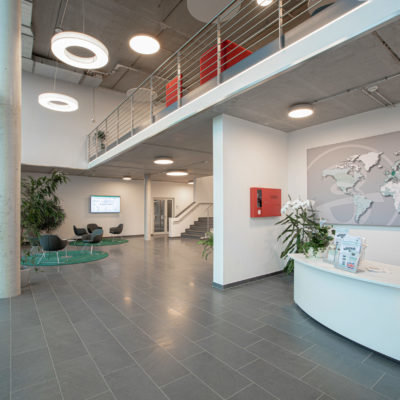 Service oriented
Comprehensive & flexible
Our quality promise includes systems, consulting and service. These can be combined.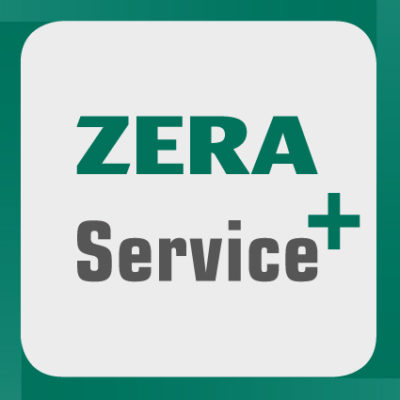 ZERA GmbH
Shortly before our 100th anniversary, we left our production and administration facilities in the center of Königswinter and moved into a state-of-the-art, spacious office and production building in Königswinter-Oberpleis. The future begins now.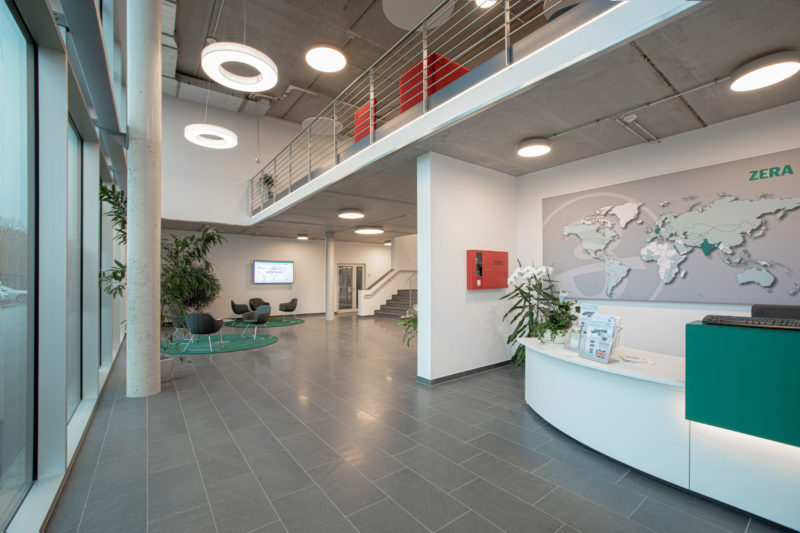 Picture: General-Anzeiger/Lydia Schauff The former ZERA premises in the historical center of Koenigswinter is now a place for art and culture - the Hotspot K...
Networking in the sign of e-mobility The expansion of the charging infrastructure is growing constantly and at the same time the requirements for the charging ...
Over the last few weeks, we have been working on building a new site. Soon it will be finished: faster, modern, more user-friendly. We want to inform you eve...