Large goals are best reached together. That is why ZERA cooperates in individual areas with renowned companies, institutions, associations and specialist bodies. Our specialists entertain a close exchange with international teams of experts.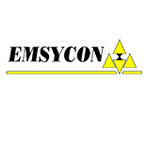 EMSYCON
With the STM4000 and STM6000 test system, we rely on EMSYCON. With this specialist for data communication, ZERA has been cooperating over many years. Our jointly created new developments in the area of smart meter technology in Germany are pioneering innovations.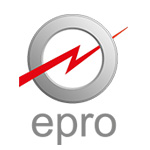 EPRO
Our Austrian cooperation partner, EPRO GmbH from Gallspach, complements its transformer test systems with ZERA components for testing instrument transformers.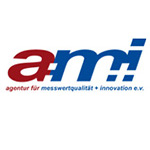 ami
ZERA is a member of Agentur für Messwertqualität und Innovation e. V. (a:m+i). Companies and institutions in the energy and water market are affiliated with this body, committed to measurement quality and innovation. We contribute to the exchange of knowledge and organize, among other things seminars on measurement uncertainty.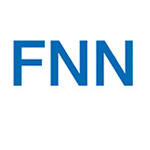 FNN
Our specialists in the area of meter testing technology/new technologies are part of the FNN-project. Since 2012, the Forum for Network technology/Network operation has emphasized the subject of MessSystem 2020 (today: intelligent measuring system). The contributing partners cooperate in compiling test specifications together and bring the interests of producers and users together to develop intelligent measuring systems.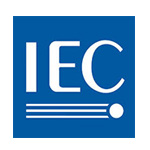 IEC
Our product manager from the area of meter testing technology is a permanent member of the working group TC 13/PT 62057 of the IEC (International Electrotechnical Commission). This working group defines and establishes norms for testing systems as well as measuring technology for electric energy meters.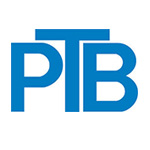 PTB
In this cooperation, scientific research, expert knowledge and know-how come together: Based on the long-term research and development work of a team of scientists from the Physikalisch-Technischen Bundesanstalt Braunschweig (German National Metrology Institute) the primary standard PPCS was created. The research results from a new measuring principle for power measurement in measuring systems were implemented by ZERA in 2008 in line with market requirements.