Precision is readable.
Do you always like to be updated? We like to provide you information about current topics. Subscribe to our newsletter. It will be published three times a year.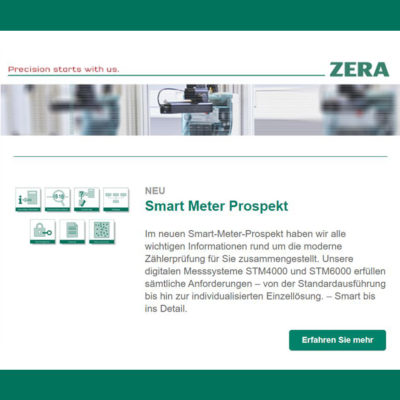 ---
Your E-mail address will be treaded confidential and not subject for any third party. Your approval for using your E-mail address for our newsletter can be revoked at any time by using the link "unsubscribe" placed at the end of the newsletter.
Please click here for more information about our declaration of privacy policy.